Registration certificates - for EU/EEA/Swiss citizens
As an EU/EEA citizen or Swiss national you may stay in Denmark for up to three months without a registration certificate. But if you stay longer, you will need one. Here is how to get it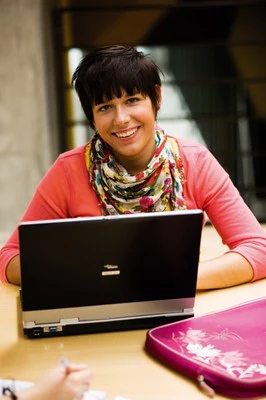 As an EU/EEA citizen or Swiss national, you may stay in Denmark for up to three months without a residence permit. If you work while you are here, you can stay up to six months.
If you wish to stay longer, you will need either a registration certificate (for EU/EEA citizens) or a residence card (for Swiss nationals).
Why do I need this?
Unlike a residence permit issued under the Danish Aliens Act, registration certificates/cards are merely proof of your existing rights under EU rules on the free movement of people and services.
How to obtain a registration certificate
The residence permit or card may be obtained from the Regional State Administration (Statsforvaltningen) within three months upon your arrival in Denmark. Bring your passport, two passport photos and your 'Letter of Admission'.
Note that it may take up to three weeks to process your application and issue your permit. You must obtain your residence permit in order to register with the Danish Civil Registration and be covered by Danish Health Insurance
Useful links
Regional State Administration
http://www.statsforvaltning.dk/site.aspx?p=6394