Information for Nordic citizens
As a Nordic citizen you are free to reside, study and work in Denmark without a permit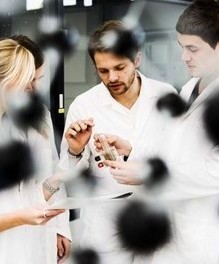 As a citizen of Finland, Iceland, Norway and Sweden you are free to reside, study and work in Denmark. You do not need a visa, residence permit or work permit.
As a Nordic citizen you can also enter Denmark without a passport. However, you must be able to identify yourself if required, for instance if you are staying in a hotel. Your driver's licence or credit card will do.

To find out more, visit Hallo Norden – the Nordic Council of Ministers' official information website, which  is particularly relevant to students, jobseekers or people who wish to move from one Nordic country to another.
Useful links
Hallo Norden
http://www.norden.org/da/norden-for-dig
Regional state administration
http://www.statsforvaltning.dk/site.aspx?p=6394