Student jobs
Finding a student job in Denmark is not always easy if you don't speak Danish. However, bars, restaurants and workplaces that require special foreign language skills are good places to look for one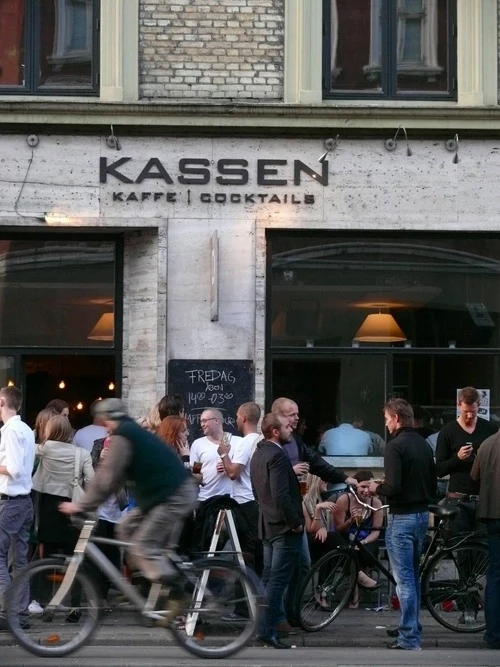 Some international students find employment in bars or restaurants. Others distribute newspapers, work in telemarketing or get jobs where specific foreign language skills are required. Some students are lucky enough to find employment relevant to their studies.
You should not, however, count on obtaining a part-time job nor plan your finances accordingly. It is not always easy to find a student job in Denmark if you don't speak Danish. As an international student in Denmark you can take Danish lessons, which will improve your chances of finding employment in Denmark.
Where to search for student jobs
Some academic institutions have online job banks or career centres that can assist you in finding a student job. Please enquire at your host institution. In addition, the official Danish website for international recruitment www.workindenmark.dk offers information on how to find a relevant student job, how to write an application, what to do in a job interview, etc. The site also has a job and CV bank.
Jobportals
Danish government website for international recruitment
Other jobportals in English
About working in Denmark