Study in English
Danish higher education institutions offer more than 600 programmes taught in English - all internationally recognised and of high quality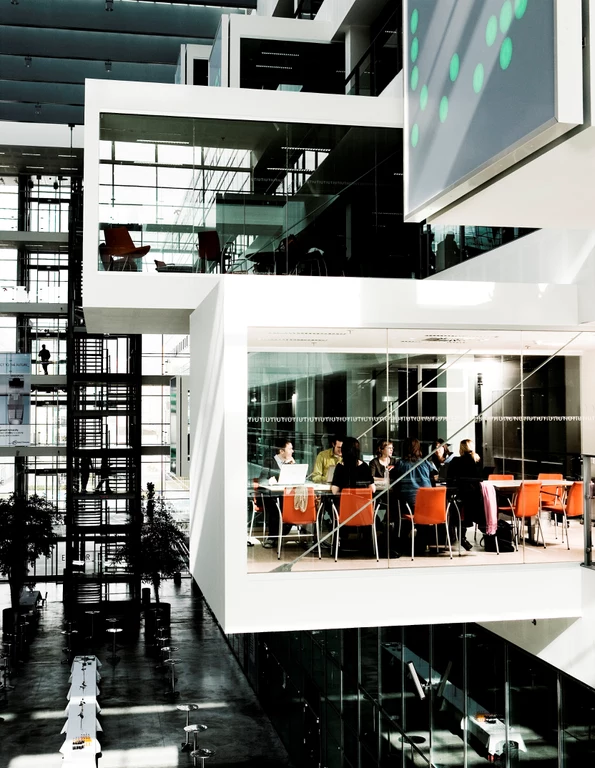 As an international student in Denmark, you can choose between more than 700 degree programmes and 1300 courses taught entirely in English.

> Find your international study programme in Denmark
You can study either for a full degree or add credits to your current degree. Subject areas cover a wide range of disciplines - science, technology, pharmaceutical sciences, business, architecture, design, humanities, and much more.
An ongoing accreditation and quality assurance is your guarantee that all programmes are of the highest international quality and relevance.
As research plays a key role in Danish society, you can also pursue internationally renowned PhD and industrial research programmes. Finally, if you want a taste of what it is like to study in Denmark, a summer school offers a great introduction.