A laid-back lifestyle
The Danish way of living is usually perceived as one the more laid-back lifestyles.
When you arrive in Denmark you might notice the relaxed atmosphere, an endless number of people on bikes and that things generally run smoothly.
The four seasons and "hygge"
In Denmark the four seasons are very different with warm summers and cold winters.
Summer time invities to outdoor life including swimming and having a picnic. The cold winter months call for coziness, hot chocolates and indoor social gatherings.
Danes often refer for this snug an convivial wintery feeling as hygge.
The word "hygge" does not translate into English, but essentially it means cozy, calm and relaxed. The word is generally used about informal time with family or close friends with no agenda.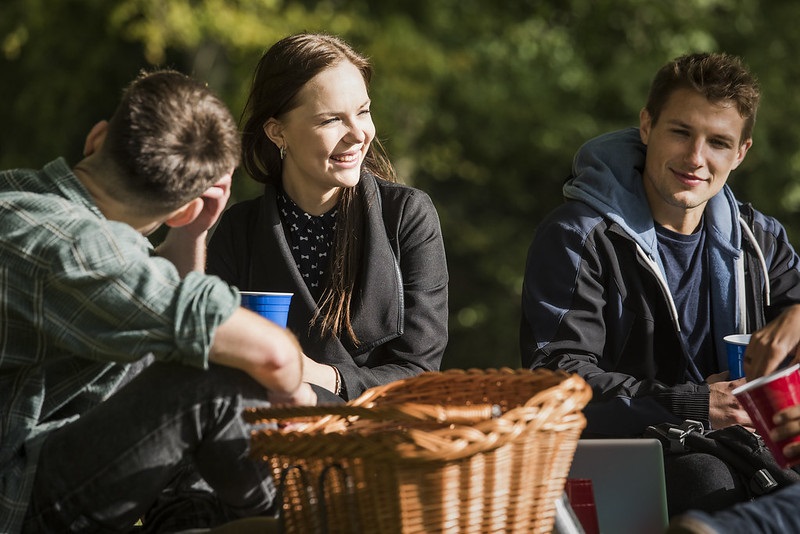 A green lifestyle
Danes are among the most bicycle-friendly in the word. You will experience comprehensive systems of bicycle lanes in the major cities and designated bicycle routes crisscrossing the nation.
Not even snow, rain, or wind can keep more than a third of the people in Copenhagen commute to work or school by pedal-power. All year round!
In Denmark you will never be more than 50 km from the sea. With more than 700 km of coastline, it is no wonder that beach holidays are a common thing in Danish culture.
In addition to bicycles Denmark is also known for wind turbines. In fact, wind energy accounts for more than 40 pct. of the total electricity production in Denmark
Read what some international students think about living and studying in Denmark here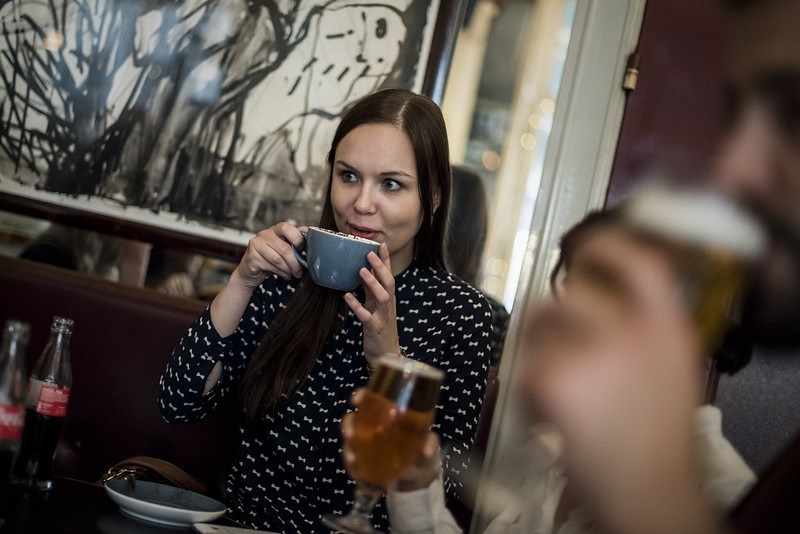 Find Your Study Programme
Our higher education institutions offer more than 600 English taught study programme. There should be one to fit your academic aspirations.
Find Your Study Programme